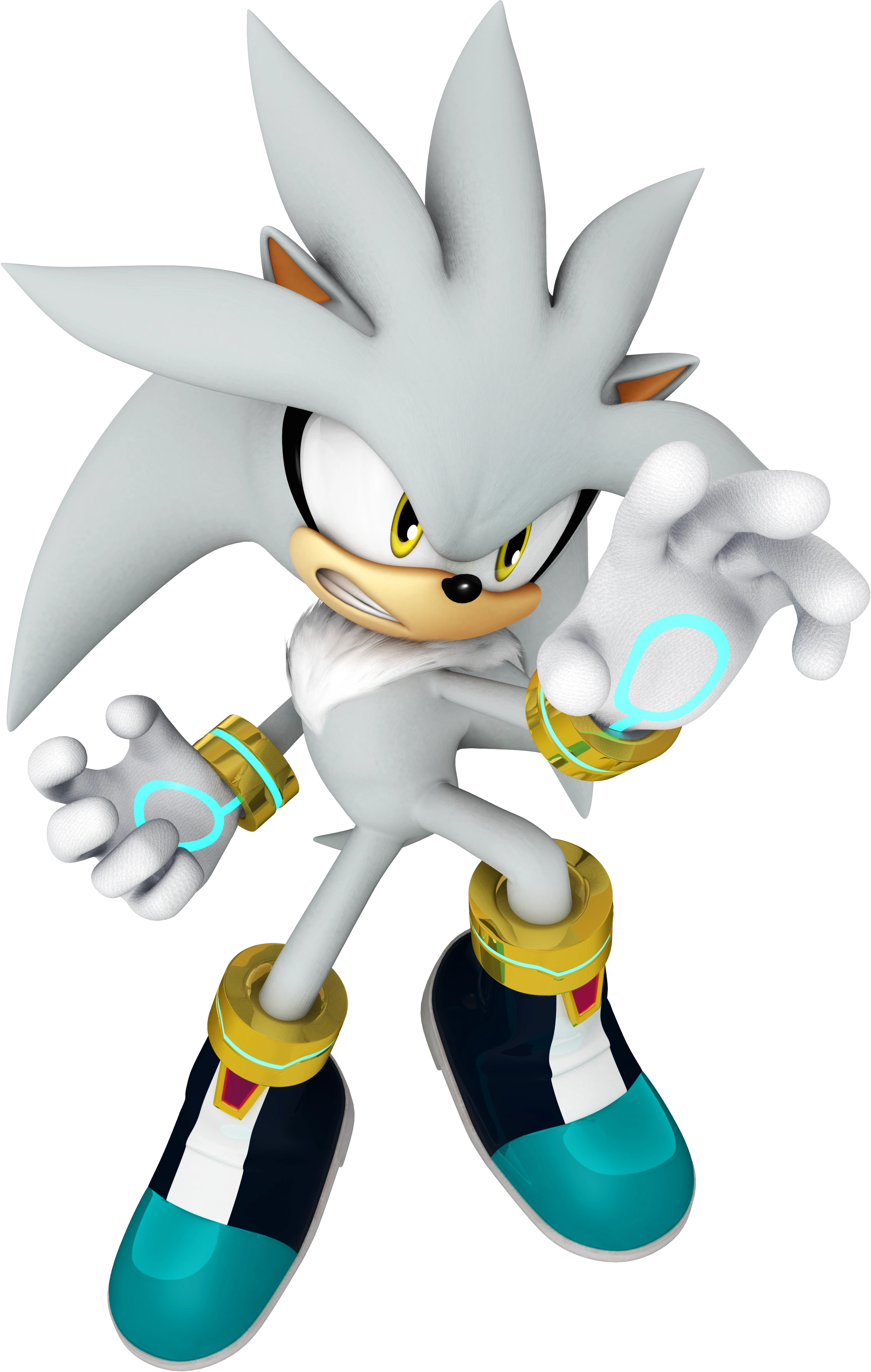 Colabora con Chaos Power Team en el desarrollo del fangame.
Desde
Sonic Paradise
siempre hemos sido muy partidarios de apoyar todos los trabajos que los miembros de la comunidad realizan sobre nuestro querido erizo azul, en especial si esos trabajos están realizados por miembros de la comunidad en Español. Este es uno de esos casos. El equipo
Chaos Power Team
, integrado por fans de habla hispana, está trabajando en un nuevo fangame que combina 2D y 3D titulado
Silver the hedgehog: The Chaos Adventure
.
Este fangame relatará los hechos ocurridos con Silver y Blaze tras los eventos de
Sonic 2006
, y contará como antagonistas a Iblis, Eggman y su contraparte Eggman Nega. Está siendo desarrollado en Unity y contará con escenas animadas bajo SFM.
El proyecto aún se encuentra en etapas tempranas de desarrollo, razón por la que sus directores
Angel Figueroa
y
Mighty The Forgotten
están buscando ampliar su equipo con nuevos programadores.
Si eres programador y quieres colaborar con ellos, tan solo tienes que rellenar
este pequeño cuestionario
y el
Chaos Power Team
se pondrá en contacto contigo.
Si todo va según lo esperado, tendremos la primera beta de este fangame en Mayo-Junio, a tiempo para el aniversario. ¡Animate y participa!