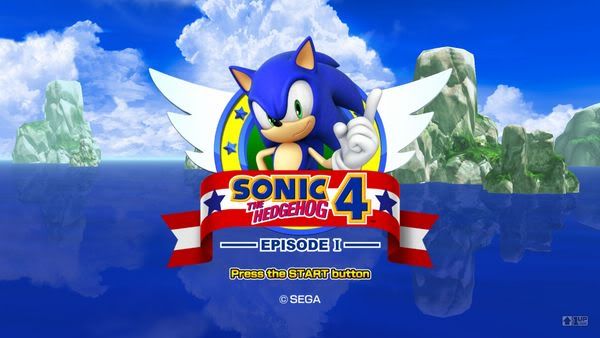 Presenta las cuatro fases.
Sega of Japan ha lanzado hoy un nuevo trailer (y posiblemente el último) de Sonic The Hedgehog 4: Episode 1. En él podemos ver los cuatro niveles del juego en acción, por que es el trailer más completo hasta ahora lanzado por la compañía.
Además, te recordemos que el juego es lanzado hoy en la PlayStation Store americana.
http://www.youtube.com/watch?v=ihZY56kYIis
Fuente: tssz|news