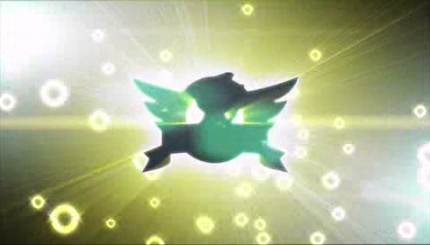 ¿Podrían estarse preparando para mañana, cuando se anuncien datos importantes?.
El misterio fue la carta de presentación máxima de Project Needlemouse, pero (aunque a cuentagotas) todo se va sabiendo de a poco. Como te contamos hace unos días, Sega registró el dominio Sonicthehedgehog4.com, y aunque no dejó a la vista datos que indicaran que era de la compañía, sí se dejó el mail de contacto de Brandon Laurino, quien trabaja en Sega.
Ahora, si entras a Sonicthehedgehog4.com, verás que necesitas ingresar con un nombre y contraseña.
El sitio está bajo protección. Y la responsable sería la misteriosa Sega West Staging. Sega West es el nombre con el que se le conoce a la división occidental de Sega Of America y Sega Of Europe, ¿pero a qué se refiere el término "Staging"?.
Y eso no es todo, porque sus dominios derivados (Sonicthehedgehog1.com, Sonicthehedgehog3.com, (el 2 es de otros dueños) Sonicthehedgehog5.com hasta Sonicthehedgehog10.com) han cambiado de dueños.
Esto porque desde el día 31 de Enero (un día después del primer reporte de la existencia de los sitios) esos dominios aparecen a nombre de
eBrand Services BV
, una empresa holandesa que se dedica a entregar soluciones de dominios web, ¿qué tiene que ver entonces con Sega?.
Vamos por partes, sólo hace unos minutos, al entrar a los "dominios hermanos", antes de ser bloqueados podías ver públicamente un misterioso texto que decía "
It Works!
" (¡Funciona!). No llamaría tanto la atención si no fuera porque ese texto
proviene de la misma Sonicthehedgehog4.com
,
según el cache de Google
. Por lo que aparentemente estos dominios hermanos están actuando de espejo y están mostrando la misma información contenida en ese sitio.
Finalmente todo este misterio será revelado mañana, y en Sonic Paradise estaremos muy pendientes, quédate con nosotros si quieres enterarte en qué termina esta historia.